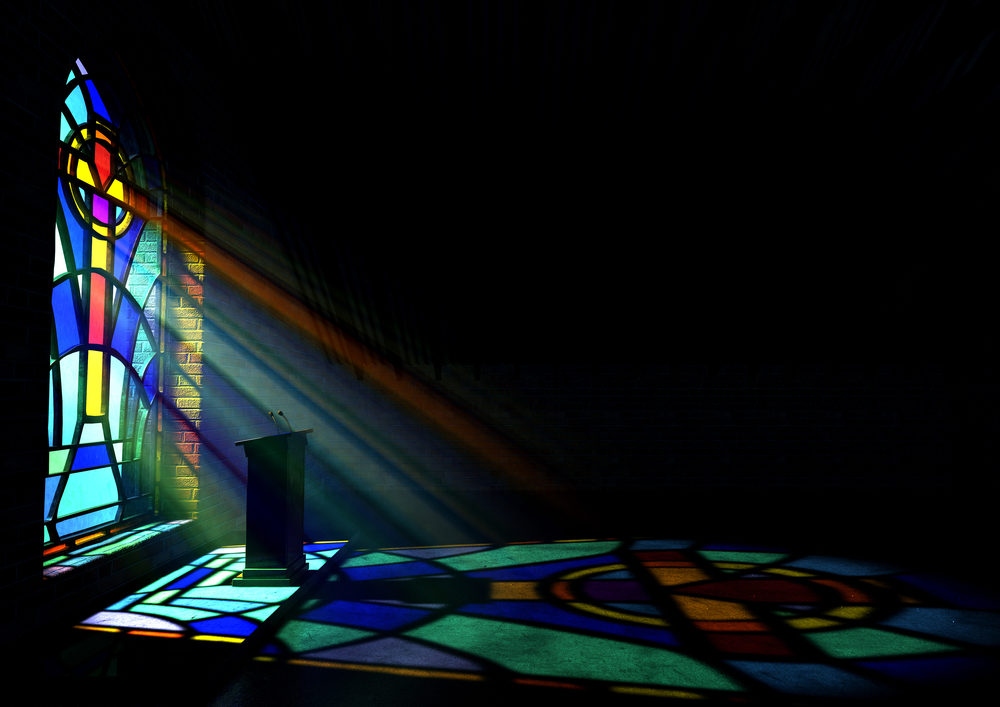 Was

Joseph Niemeyer

Listed in SBC Abuse Investigation?
Joseph Niemeyer, a youth pastor at Banklick Baptist Church in Walton, Kentucky, was found guilty of sodomy and sexual abuse involving a victim aged 12 or younger. Niemeyer is currently serving a 20-year prison sentence in Kentucky.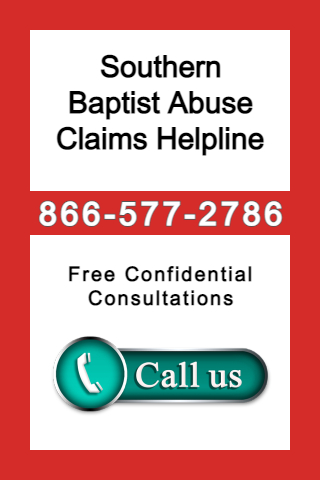 Guidepost Solutions SBC Report
According to the Washington Post, a 300-page report was launched on Sunday, May 22, 2022. The document consists of horrifying new details regarding particular abuse occurrences and sheds light on how denominational authorities actively disapproved abuse avoidance and change for many years.
Southern Baptist Convention leaders have actually revealed an extensive and independent 3rd party investigation that found that abusers were frequently neglected, forgotten, or even criticized by upper-level church officials from within this religious denomination of larger than 16 million members. Additionally, it disclosed these leaders typically lied to their own members to prevent them from being aware of the unchecked sexual wrongdoing.
Click to read more about the bombshell Guidepost Solutions SBC Report
A History of Dismissed Misconduct in Chruches
Nearly all of these reported occurrences occurred outside of the statute of limitations, making it unclear how many abusers were really charged. According to the report, a secret list of predators was kept.
The report alleges that a key Southern Baptist leader was credibly implicated of sexual assault merely one month after completing his two-year stretch as the convention's president. Furthermore, Johnny Hunt, a well-known Georgia Southern Baptist preacher and senior vice president of the Southern Baptist Convention's missions arm, was credibly implicated of assaulting a woman at a 2010 trip in Panama City Beach, FL. The North American Mission Board president claimed he was uninformed of the accusations prior to Hunt resigning on May 13. The report likewise names 3 prior presidents of the convention, a previous vice president, and the former head of the SBC's administrative arm as prominent SBC leaders who assisted in covering for and even encouraged known abusers.
One victim outlined being treated with hostility as she claimed she was sexually abused by a youth pastor. The implicated pastor served in numerous Southern Baptist churches in numerous states. During a conference with the SBC leaders in 2007, a member of the Executive Committee "turned his back to her during her speech and another chortled."
Responsibility in the SBC
Russell Moore, the former head of the SBC's policy arm, the Ethics & Religious Liberty Commission, specified 'this is not all Southern Baptists, look at all the good we do.' The sensational report demonstrates a trend of stonewalling, retaliation, intimidation, and coverup." He anticipates this report will deliver much-needed reform and hold those accountable for their horrific actions.
To learn more about resources available for survivors in Kentucky, visit this page: https://abuseguardian.com/sexual-assault-lawyer/kentucky/sex-trafficking-lawyer-ky/
Abuse Guardian for Kentucky