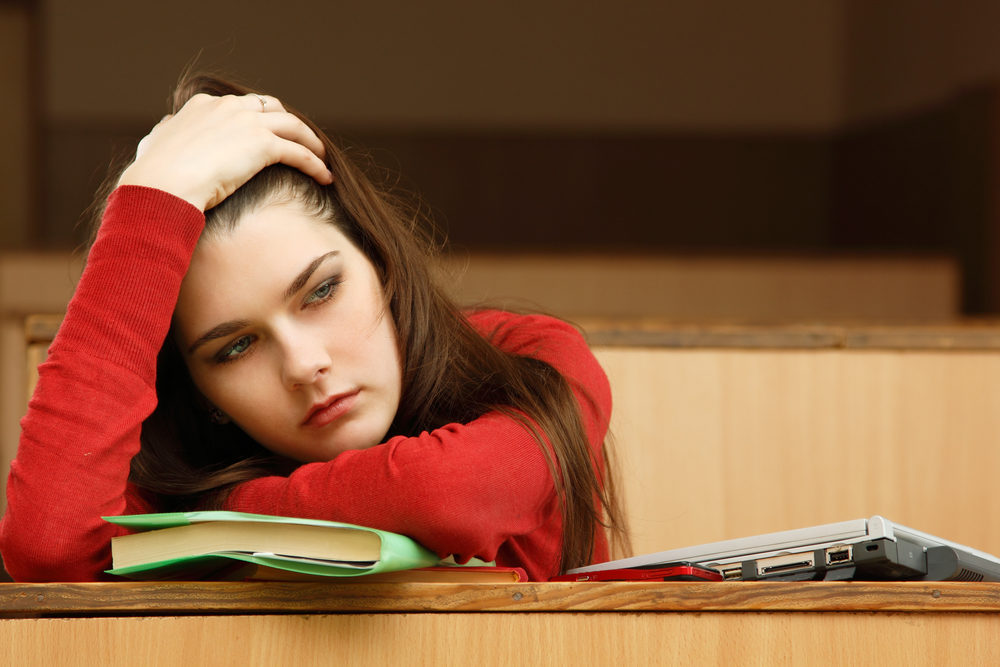 Two new civil lawsuits were filed against the owners of the Missouri girls ranch and boarding school in Humansville after they were charged with more than 100 felonies last year in connection with allegations of child sex abuse, physical abuse, endangerment, and neglect.
Polk County court documents state that 31-year-old Amanda Householder has sued parents Boyd and Stephanie Householder along with several other defendants including:
Agape Boarding School
Agape Baptist Church
Circle of Hope Ranch and Boarding School
Former founder of Agape, James Clemensen
Current pastor and former member of Circle of Hope, Jeff Ables
Kansas City attorney Rebecca Rambles states in the court petition that every defendant that Amanda Householder has named "have acted together and separately to abuse children at their unlicensed 'schools' and 'ranches,' supporting one another and failing to report the known abuses and/or covering up these abuses."
She claims her parents subjected her to forced labor, beat her for their sexual gratification, and required her to discipline other children while working at the girls ranch and boarding school. "Girls are being physically, emotionally, religiously, and sexually abuse," she states to News-Leader in August of 2020.
In another interview with Kansas City Star, she explains "I was born into this. I didn't have a choice." She continues, "So, I am becoming the person who did not rescue me as a child, by holding those who abused my peers and myself accountable. I hope survivors know that I see them, and I will do whatever I can to make sure that the rest of the world sees us, too."
Horrific charges, such as food restriction, torturous exercises, and physical punishments, are detailed in the case.
Legal Questions? Schedule Your Free Consultation Today
Abuse Guardian is here to help support victims of sexual assault and abuse. Our group of knowledgeable lawyers is completely devoted to standing up for the rights of survivors and has a solid understanding of the legal system. We're ready to confront powerful organizations and make them responsible for failing to safeguard and help survivors. We will work with you to choose the appropriate course of action to obtain the justice you are entitled to, whether by civil lawsuit, regulatory action, or other legal remedies. We are here to accompany you every step of the way because we recognize that taking legal action may be a challenging and emotional process. For more information on boarding school abuse visit our page: https://abuseguardian.com/sexual-assault-lawyer/missouri/boarding-school-abuse-mo/
Sources:
https://www.news-leader.com/story/news/local/ozarks/2022/03/01/missouris-circle-hope-girls-ranch-new-abuse-lawsuits-amanda-householder-boyd-stephanie/6979390001/
Abuse Guardian for Missouri and Kansas