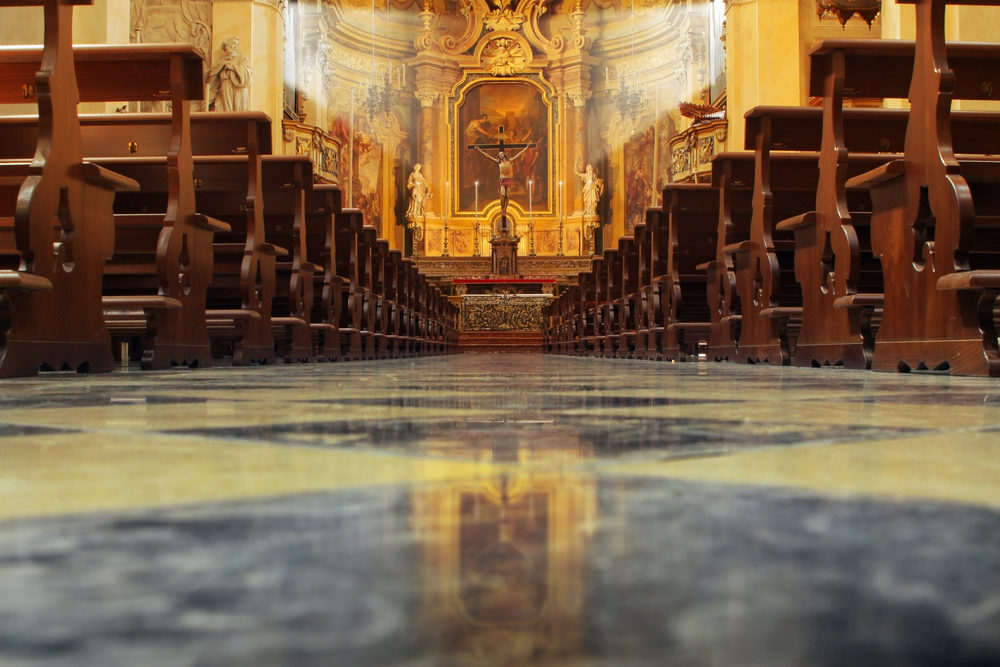 Was Joshua Earls Named in the Southern Baptist Convention List of Abusers?
Joshua Earls, a former youth pastor at the Arapaho Road Baptist Church in Garland, TX, pleaded guilty to child pornography charges in 2013. After conversing with and persuading a young member of his youth group to email him an indecent image, he was sentenced to 12 years in jail for receiving explicit child pornography.
Jordan Earls, Joshua's younger brother who worked on music shows with him, was also convicted on federal child pornography charges.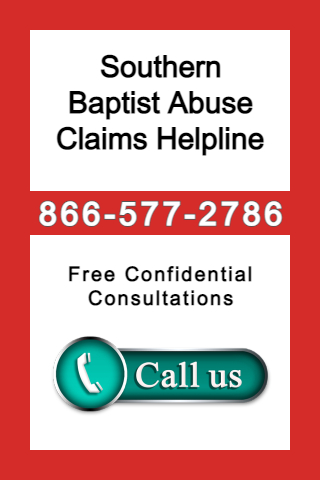 SBC Investigation Report
According to the Washington Post, a 300-page report was launched on Sunday, May 22, 2022. The file contains terrible new information regarding certain abuse circumstances and sheds light on how denominational authorities actively resisted abuse avoidance and reform for many years.
Southern Baptist Convention leaders have announced a comprehensive and independent third-party investigation that revealed that abusers were typically neglected, forgotten, or even criticized by high-level church administrators from within this religious denomination of greater than 16 million people. Furthermore, it exposed these leaders often deceived their very own members to keep them from being aware of the rampant sexual misconduct.
Click to continue reading about the groundbreaking SBC Investigation Report
A Record of Ignored Mishandling
The report claims that a senior Southern Baptist Convention leader was credibly implicated of sexual assault merely one month after finishing his two-year stretch as the convention's president. Additionally, Johnny Hunt, a popular Georgia Southern Baptist preacher and senior vice president of the Southern Baptist Convention's missions arm, was credibly implicated of abusing a lady during a 2010 holiday in Panama City Beach, Florida. The North American Mission Board president claimed he was unaware of the accusations prior to Hunt resigning on May 13. The report also identifies 3 previous presidents of the convention, a previous vice president, and the previous head of the SBC's administrative arm as prominent SBC officials who assisted in covering for and even motivated suspected abusers.
One victim described being treated with hostility as she alleged she was sexually abused by a youth pastor. The implicated pastor served in several Southern Baptist churches in a number of states. At a conference with the SBC leaders in 2007, a member of the Executive Board "turned his back to her during her speech and another chortled."
Accountability in the Southern Baptist Church
The report states that a major Southern Baptist leader was credibly accused of sexual assault only one month after finishing his two-year stretch as the convention's president. The report also names 3 previous presidents of the convention, a former vice president, and the previous head of the SBC's administrative division as prominent SBC leaders who helped in protecting and even encouraged suspected abusers.
He anticipates this report will bring much-needed reform and hold those accountable for their actions.
To learn more about information and resources available to survivors of sexual abuse in Texas, read our page: https://abuseguardian.com/sexual-assault-lawyer/texas/sex-trauma-therapist-tx/