Was Patrick K. Farmer Listed in SBC Abuse Investigation Report?
Patrick K. Farmer, a former Sunday School teacher and paid child care worker at Paramount Baptist Church in Amarillo, TX, pleaded guilty in 2007 and was sentenced to six years of deferred adjudication, fines, and community service for sexually abusing three girls under the age of ten between 2000 and 2003.
He is a registered sex offender.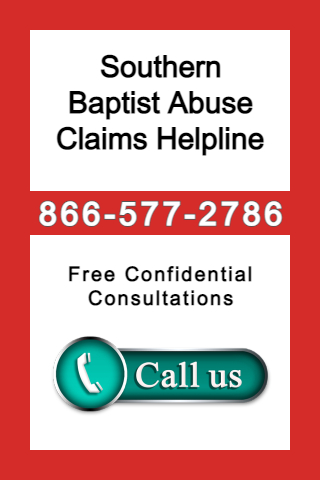 Southern Baptist Convention Guidepost Report
According to the Washington Post, a 300-page report was launched on Sunday, May 22, 2022. The document includes horrible brand-new information concerning specific abuse occurrences and sheds light on how denominational officials actively fought abuse prevention and change for several years.
Southern Baptist Convention leaders have actually announced a substantial and independent third-party investigation that revealed that abusers were frequently ignored, forgotten, and even denounced by high-level church leaders from within this religious denomination of larger than 16 million members. Additionally, it exposed these leaders frequently lied to their very own members to prevent them from knowing the unchecked sexual misconduct.
Continue reading more about the bombshell Southern Baptist Convention Guidepost Report
A History of Ignored Abuse
For almost 20 years, victims who were sexually abused attempted to speak with the administration of the Southern Baptist Convention concerning the ministers and church workers. Almost all of these disclosed incidents fell beyond the SOL, making it not clear the number of abusers were in fact indicted. According to the document, a super secret list was kept. Victims' cries for justice went unheeded as officials from companies and churches attempted to safeguard themselves rather than those who have been victimized by sexual assault.
One victim outlined being treated with animosity as she claimed she was sexually abused by a youth pastor. The accused pastor served in numerous Southern Baptist churches in numerous states. During a meeting with the SBC leaders in 2007, a member of the Executive Board "turned his back to her during her speech and another chortled."
Responsibility in the SBC
Russell Moore, the former head of the SBC's policy arm, the Ethics & Religious Liberty Commission, specified 'this is not all Southern Baptists, look at all the good we do.' The sensational report demonstrates a trend of stonewalling, retaliation, intimidation, and coverup." He hopes this document will bring much-needed change and hold those liable for their misconduct.
To learn more about information and resources available to survivors of sexual abuse in Texas, read our page: https://abuseguardian.com/sexual-assault-lawyer/texas/sex-trauma-therapist-tx/